Puma SF Drift Cat 7S Ultra shoes for teens
Scuderia Ferrari Drift Cat 7S Ultra is the brand-new version of the historic Puma trainer, designed for young fans of the team.


The sneakers created by Puma for Scuderia Ferrari are defined by a dynamic and bold style.

The model is inspired by the streamlined silhouette of a racecar with its graphic and plastic effects. It is embellished with raised elements, such as the lines on the upper that stand out to render the shoe unique.

The Puma and Scuderia Ferrari logos enhance the racing character of these bold sneakers for teens.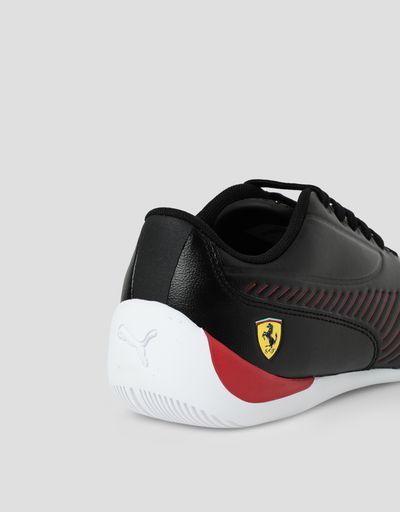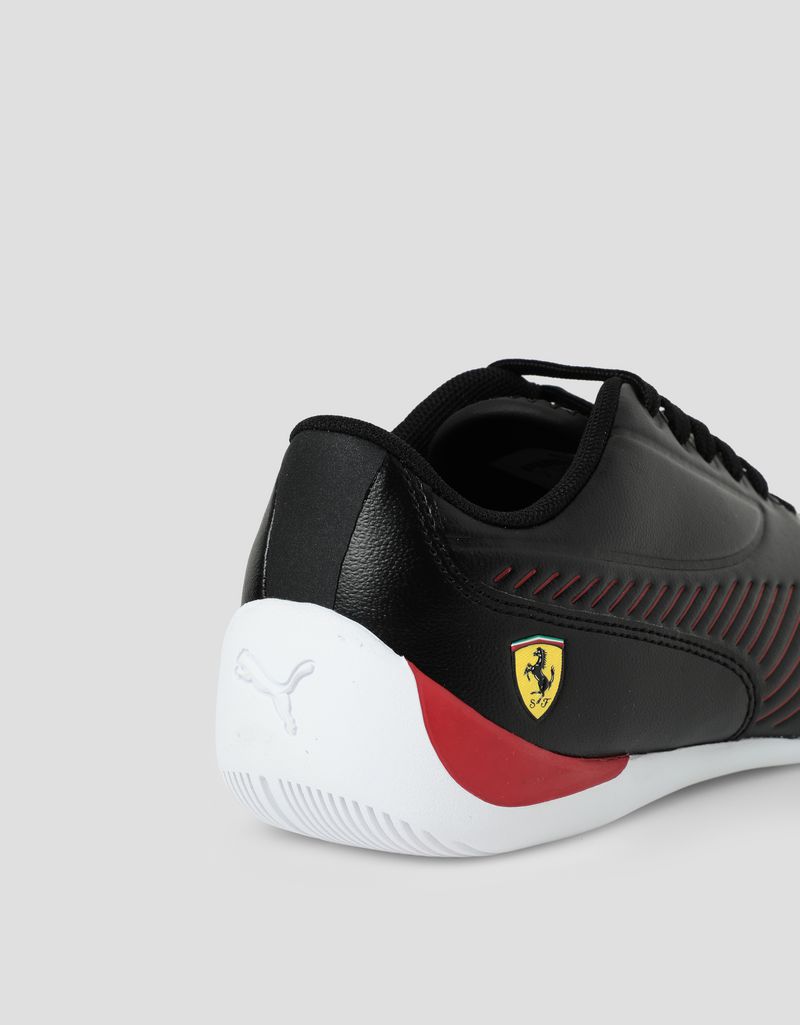 Shop by look