Puma SF Speed Cat Hybrid shoes
Crafted with the use of advanced technologies, these new Scuderia Ferrari Speed Hybrid sneakers represent a new frontier for casual driving footwear.


This season's biggest new entry, the Speed Hybrid shoes have been created by Puma and Scuderia Ferrari with unmistakable racing DNA.

Combining the most innovative materials, HYBRID technology has allowed the creation of a unique sole with a cushioning finish ideal for effortlessly comfortable driving, even after long periods at the wheel.

The rubber-coated sole is inspired by tyres, while the upper is made of different materials for a 90s look.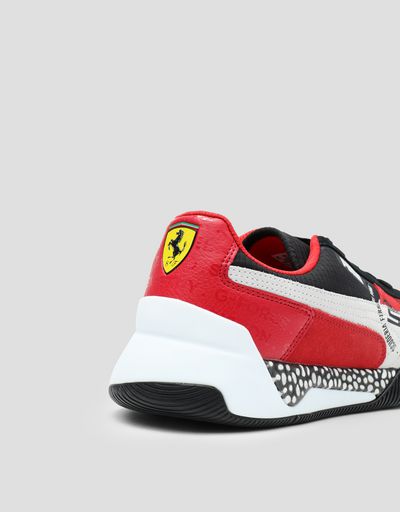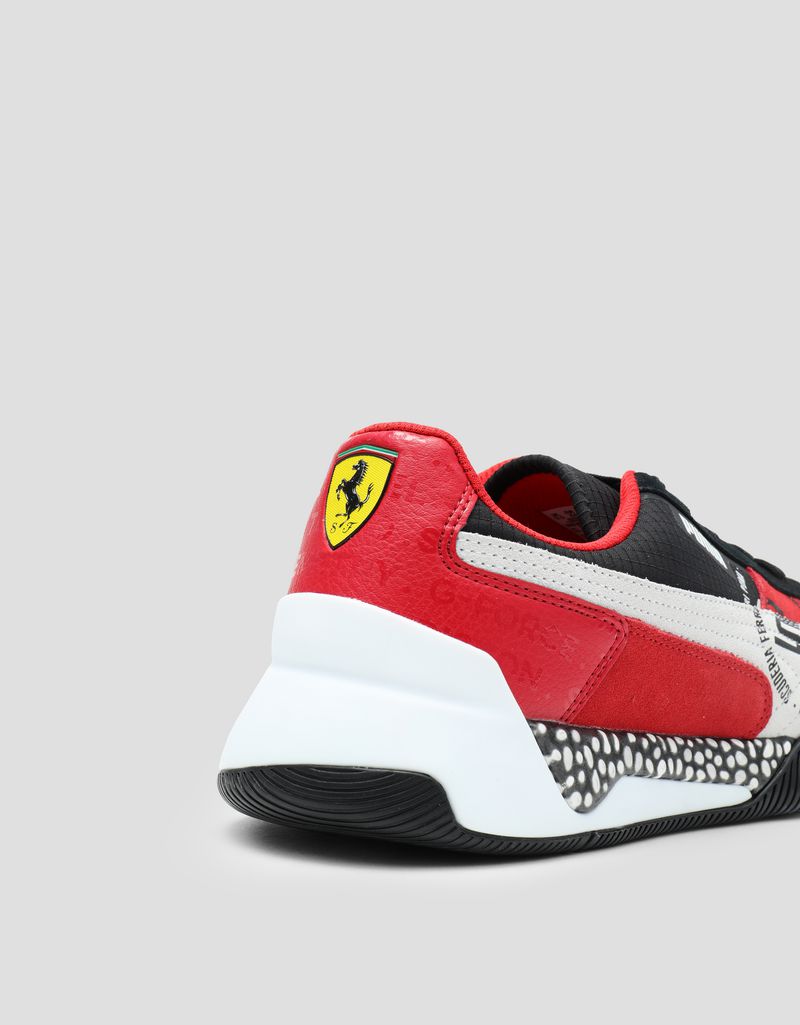 Shop by look